The Centenary Celebration of The Founding of The Party
By:Naview
Date:2021-07-01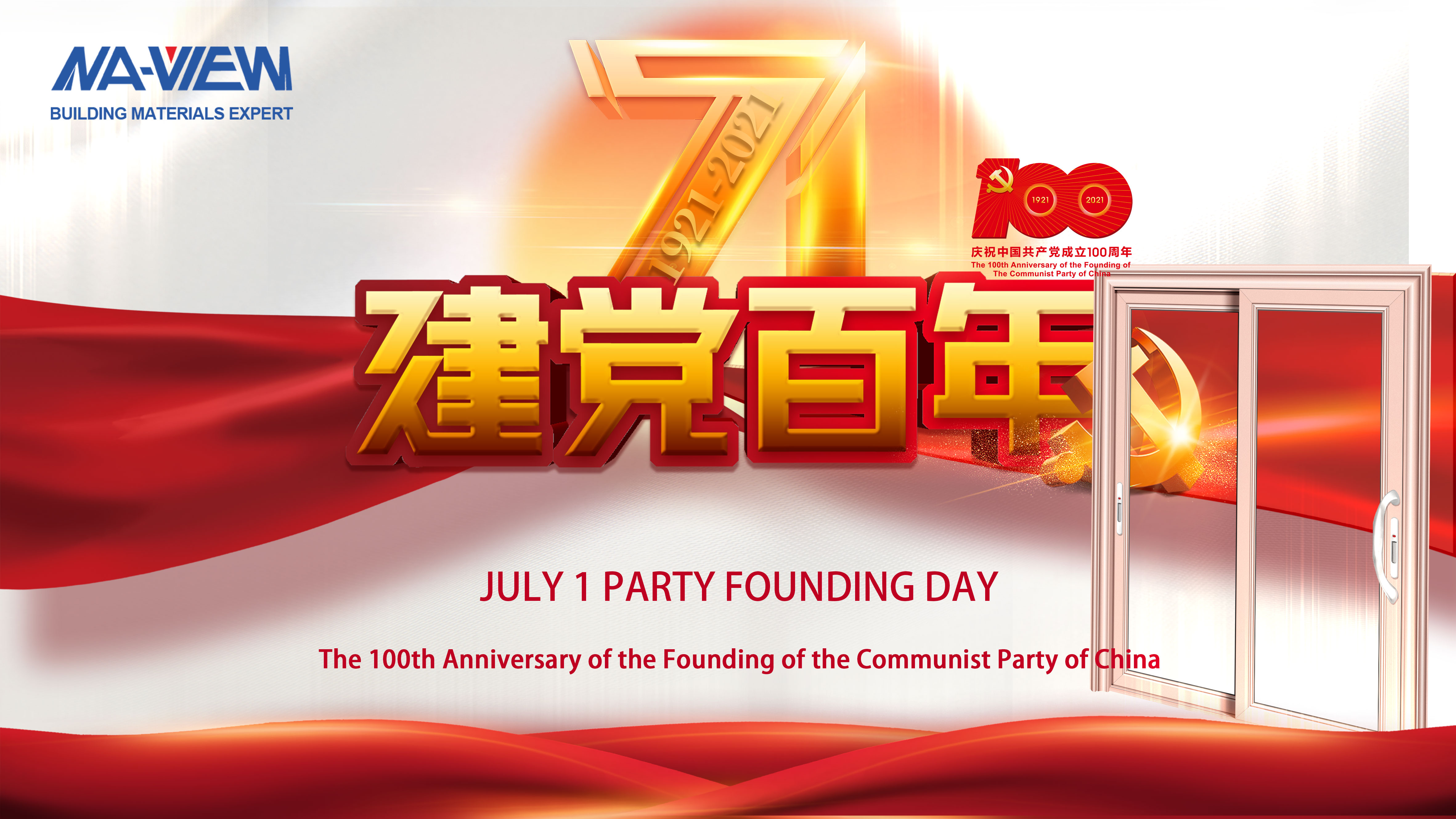 2021 marks the centenary of the Communist Party of China. From the epoch-making of the founding of the Party to the earth-shaking of the founding of the People's Republic of China to the earth-shaking of reform and opening up to the historic achievements and changes made in the cause of the Party and the country since the 18th National Congress of the CPC, the Chinese people have worked hard and forged ahead to victory. The century-old journey has been magnificent, and the century-old Party is in its prime.
CONTACT US


Foshan Naview New Building Materials Co., Ltd.
We are always here offering customers our reliable products and service.
If you want to liaise with us now, please click contact us