COMPANY HISTORY
Foshan Naview New Building Materials Co., Ltd. established in 2005, is a large-scale enterprise, which integrates research & development, manufacturing and marketing for aluminium profile extrusions, specialized in manufacturing architectural, decorative and industrial aluminium extrusions products.
Since we established, NAVIEW is committed to developing leading and long-term sustainable building solutions, put all efforts into being an integrated manufacture of a wide range of aluminium building materials, with design, manufacture, QC processes, we supply worldwide to support hundreds of new or rebuild integrated outstanding construction projects.
Oversee every step in the manufacturing stages, not just the assembly and installation, we also build a sophisticated QC system to ensure the building material products' quality and packing.
Meanwhile, being the leader of Chinese processing industry, NAVIEW has chaired and participated in the drafting of many National & Industry Standards. It's an exciting, rewarding business to be in, and we're committed to continuing to grow and prosper for the benefit of all of our stakeholders.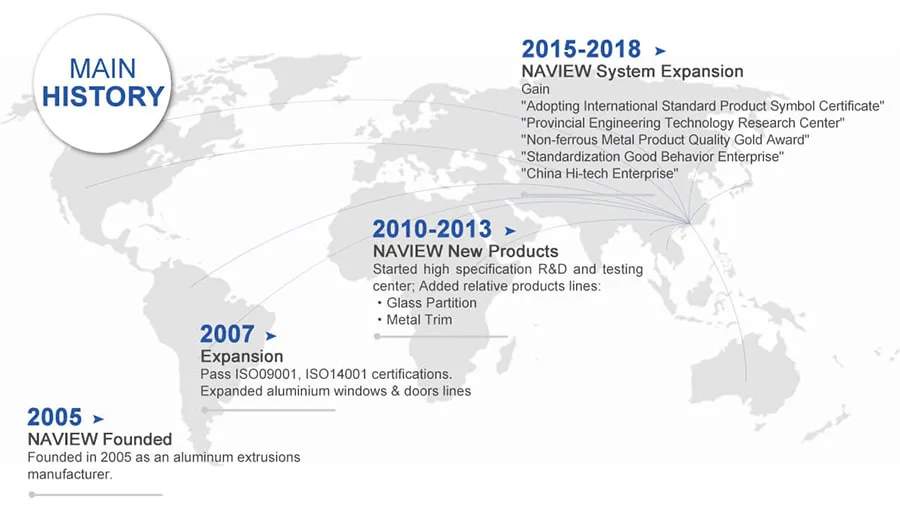 Product Series:
Metal Trim
Aluminium Sunroom
Aluminium Extrusions
Aluminium Formwork
Aluminium Curtain Wall
Aluminum Doors and Windows
COMPANY SERVICE
NAVIEW factory covers more than 600,000 square meters, equipped with anodizing vertical line, powder coating vertical painting line, 5000T pressing machine, automatic vertical warehouse equipment, etc.
A completed production system has been established: casting, extruding, anodizing, electrophoresis, powder coating, PVDF, heat-transfer wood grain, polishing, brushing, heat insulation (stripping & glue injection), doors & windows fabrication, industrial extrusion finish machining, automated logistics systems, etc. NAVIEW has basically realized the automation of the production process, improved efficiency and quality with high technology.
NAVIEW is constantly integrating innovative ideas in new product research and development, to maintain the company's leading position in the aluminium processing industry.
Take "build the first-class and world-famous brand" as the goal, "integrity, diligence, unity, innovation" as the new spirit, NAVIEW determines to create a new pattern of aluminium industry superior product quality, excellent service and dedicate to provide global customers with specialized services.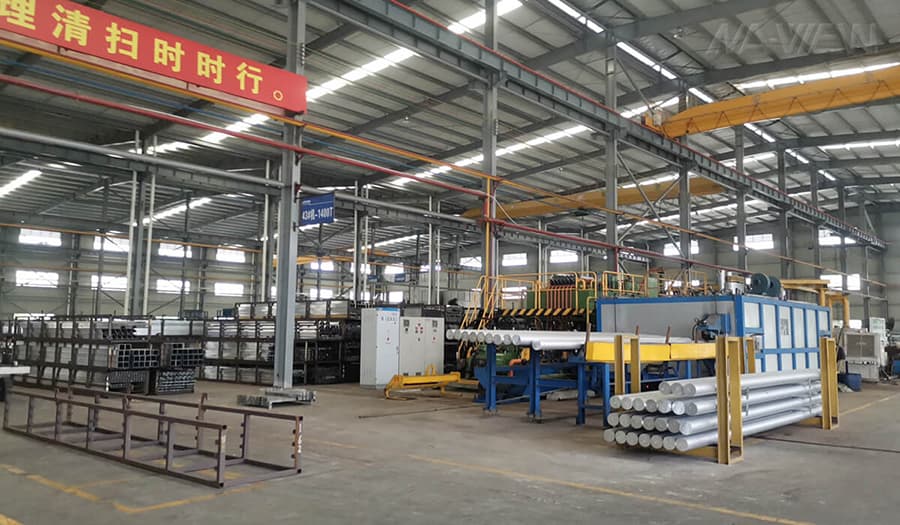 Area: 600,000㎡
Main Equipment:
Anodizing Vertical Line
5000T Pressing Machine
Powder Coating Vertical Painting Line
Automatic Vertical Warehouse Equipment
COMPANY TEAM
With annual production capacity of 300,000 tons, our products are widely used in construction, machinery, electronics, ships, transportation and other fields. NAVIEW has gained more than 100 patents, for more than 2,000 series and 50,000 specifications. With its excellent product quality and research & development capability, "NAVIEW Aluminium" products have been sold well in China and more than 50 countries and regions, winning support and trust from domestic and foreign customers. Our two production bases are equipped with highly-qualified R&D and testing centre, international advanced testing equipments, which successively passed ISO9001, ISO14001, OHSAS18001, Qualicoat, CQC energy-saving products and other certifications.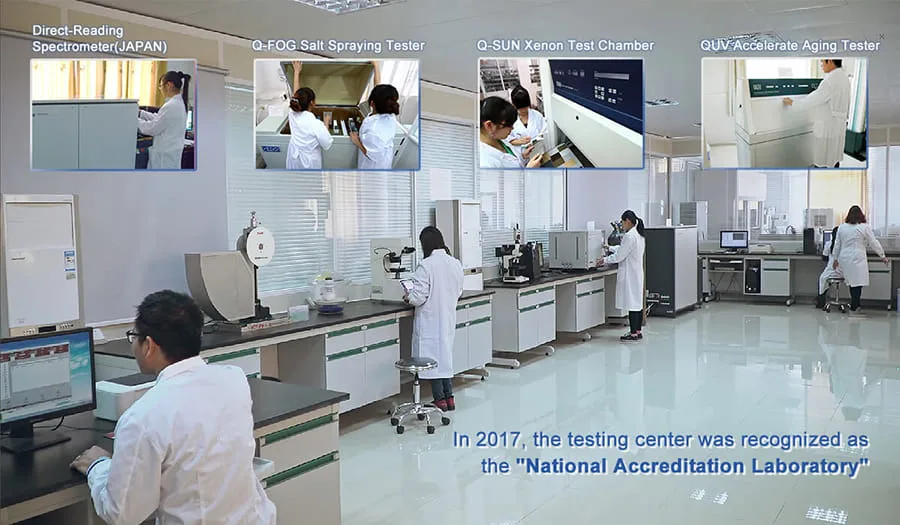 Capacity:
300,000 tons/year
Successes:
100+ Patents
2000+ Series
50000+ Specifications
ISO9001, ISO14001, OHSAS18001, Qualicoat, CQC Energy-Saving Products
ENTERPRISE STRENGTH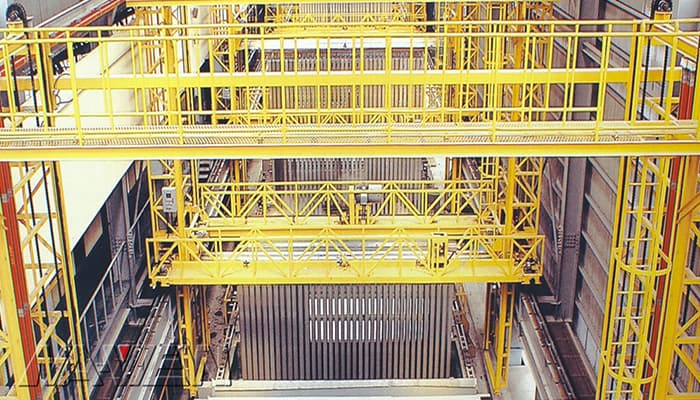 Casting Machine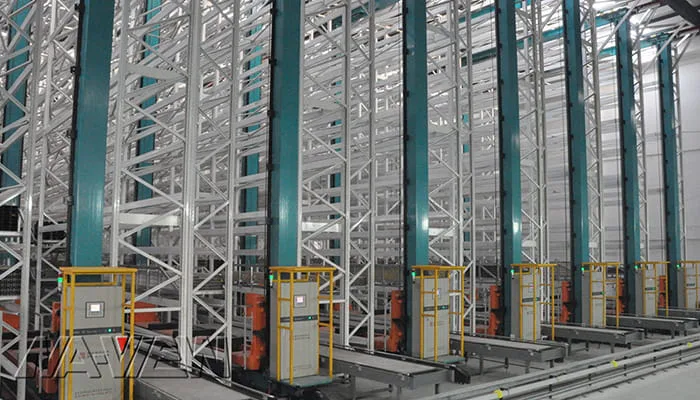 Extrusion Workshop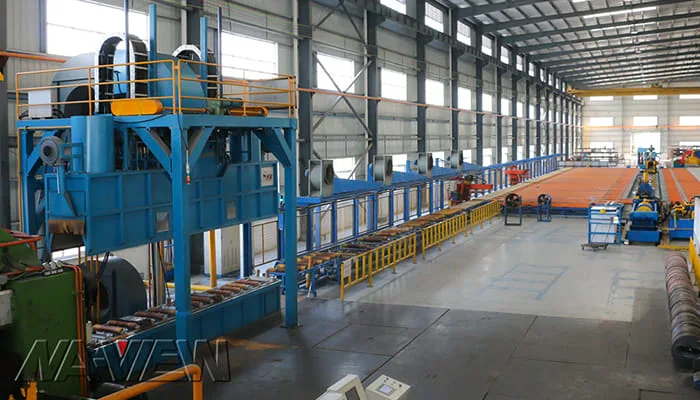 Powder Coating Vertical Painting Line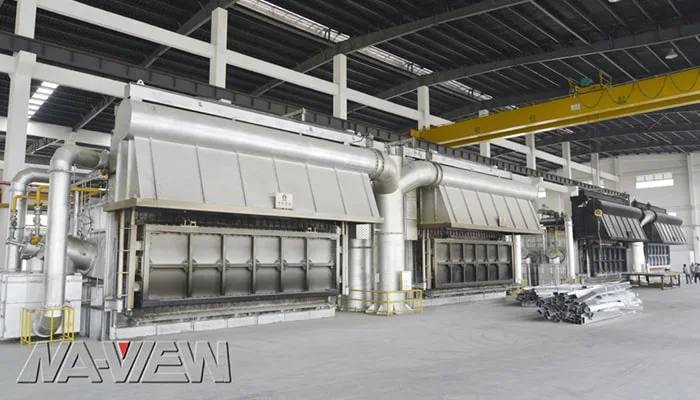 Full-automatic Vertical Warehouse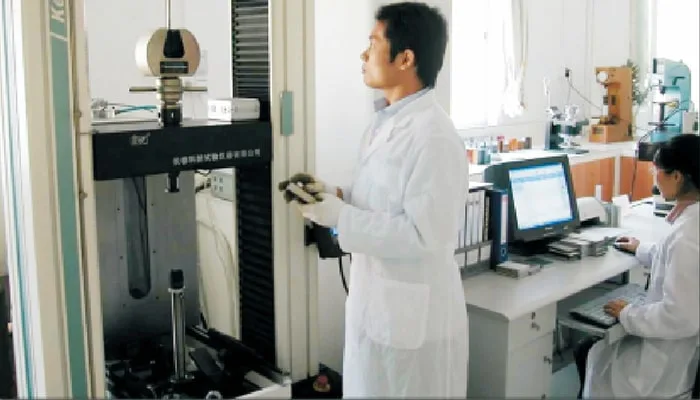 Stretching Tester
Microscope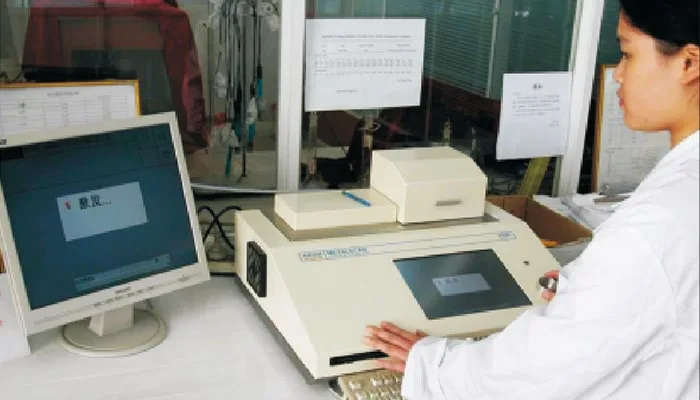 Spectrometer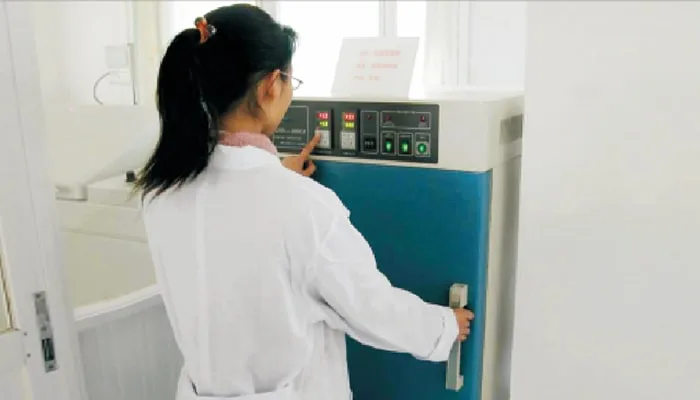 Constant Temperature and Humindity Chamber
QUV Accelerate Aging Tester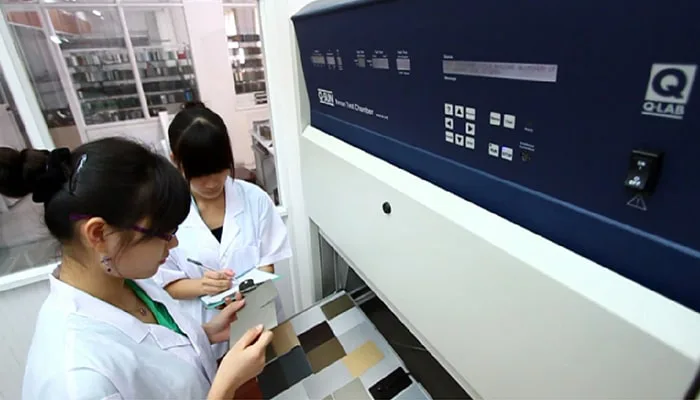 SUN Xenon Test Chamber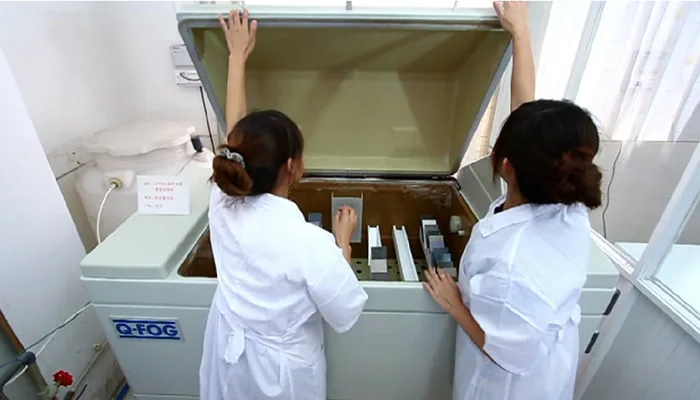 FOG Salt Spraying Tester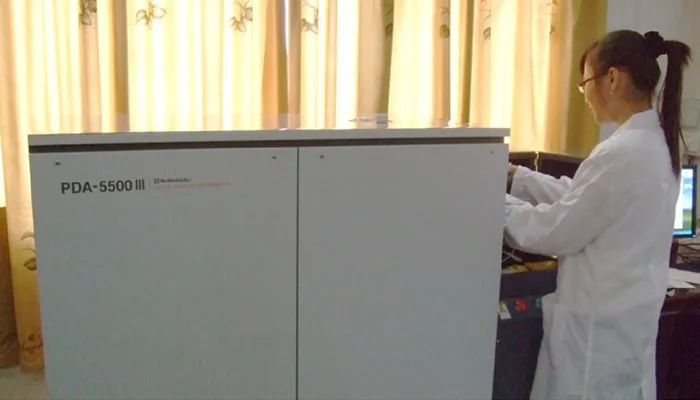 Direct-reading Spectrometer (JAPAN)
In 2017, the testing center was recognized as the "National Accreditation Laboratory".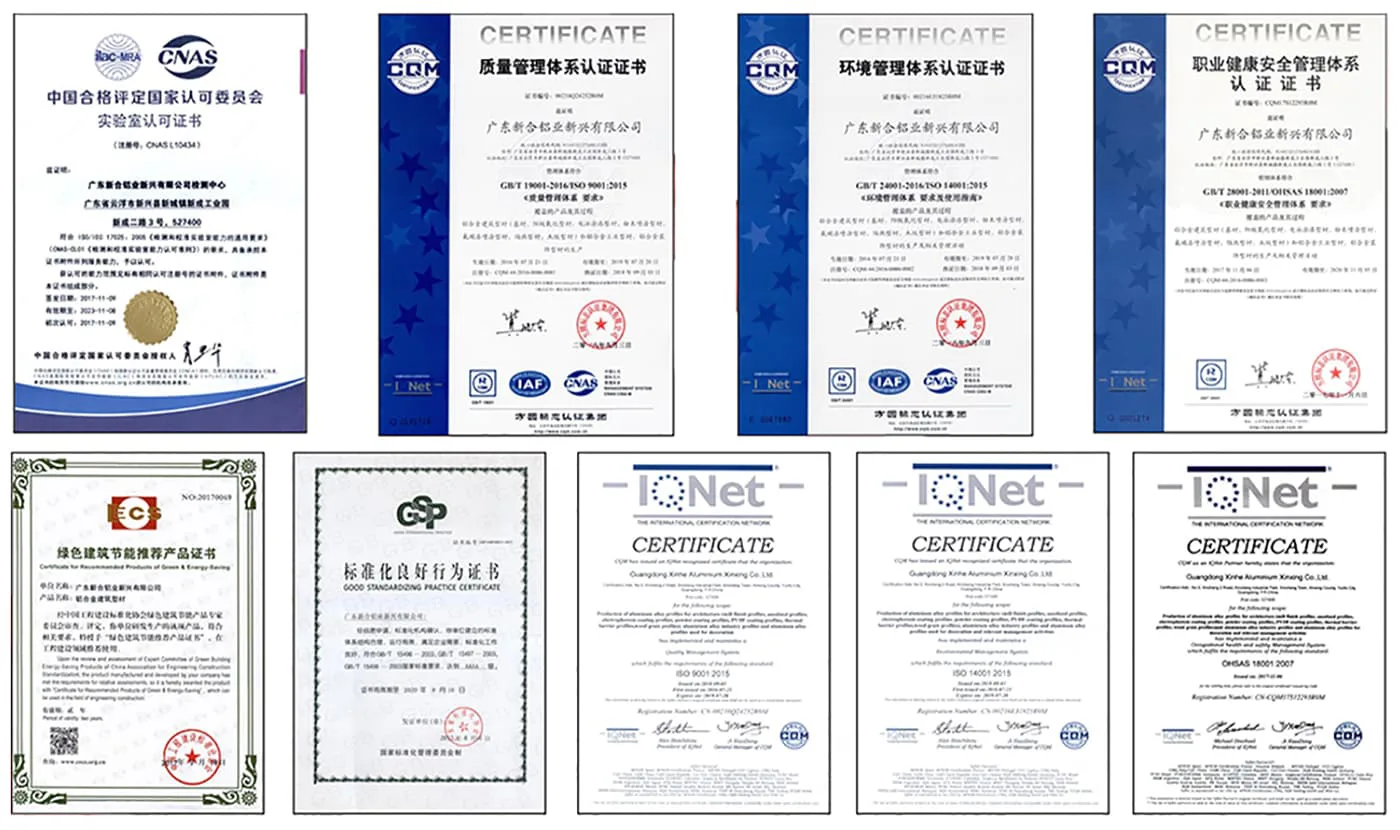 ISO9001, ISO14001, OHSAS18001, Qualicoat, CQC energy-saving products and other certifications.
CONTACT US


Foshan Naview New Building Materials Co., Ltd.
We are always here offering customers our reliable products and service.
If you want to liaise with us now, please click contact us