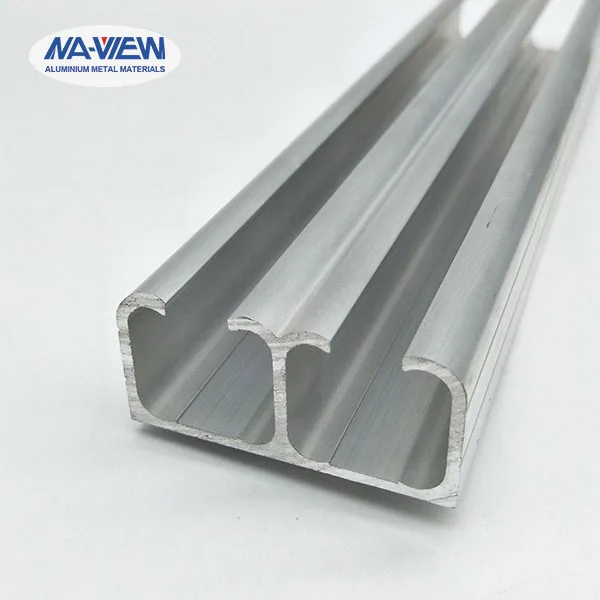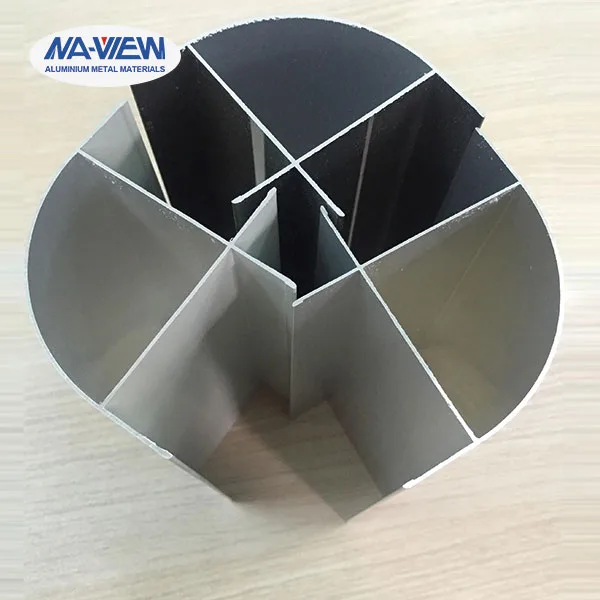 U Channel Aluminum Extrusion Alloy Profiles
Place of Origin: Foshan, China
MOQ:≥500KG
Temper: 6035-T5&T6≥6063A-T5&T6
Surface Treatment:Anodizing, Electrophoresis, Powder Coating, Polishing, Brush, Wood Grain, Fluorocarbon Coating, etc.
Deep Processing:Precise Cutting, Drilling, Bending, Punching, CNC and Aluminium Profile Fabrication
Length:Customize length(3-6m)
Delivery time:normally produce new die mould and sample about need 15-25days,but we will try our best to supply you according to your need times.
According to the existing mold size, the mold can be selected at will, or the drawing can be customized (the length is within 6 meters, the special size can be customized according to the specific situation).
Our company has mature technology and rich experience in aluminum profile and owns perfect mold developing equipment, precise finishing equipment, and testing equipment.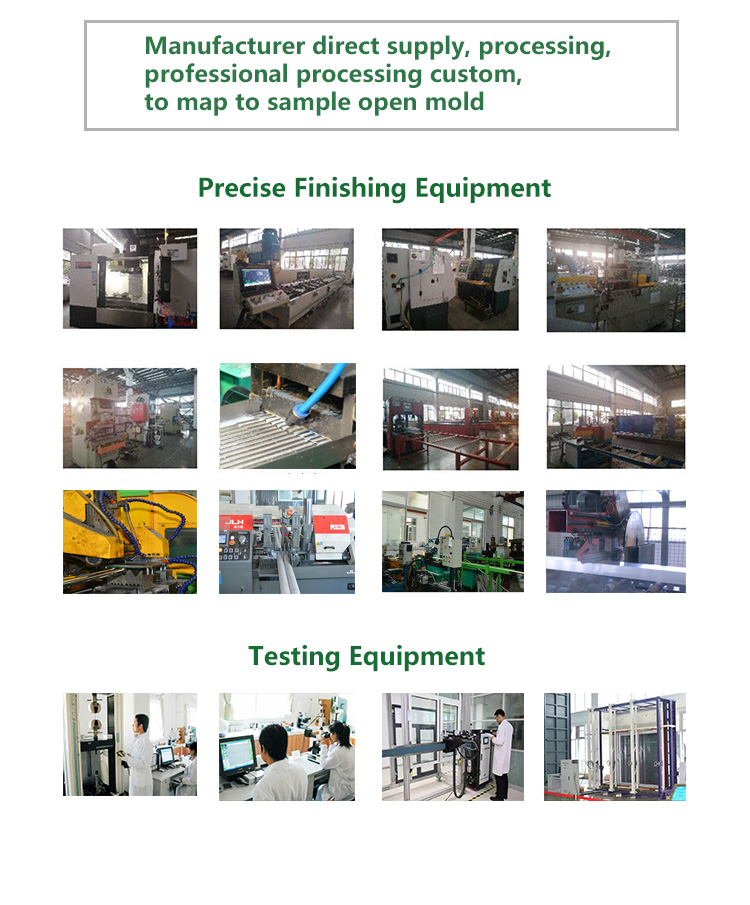 1. Bundles Packing:
— Inside: packed with a plastic protective film to protect each piece
— Outside: Wrap to be bundled by waterproof craft paper or EPE film.
2. Customized packing requirement available.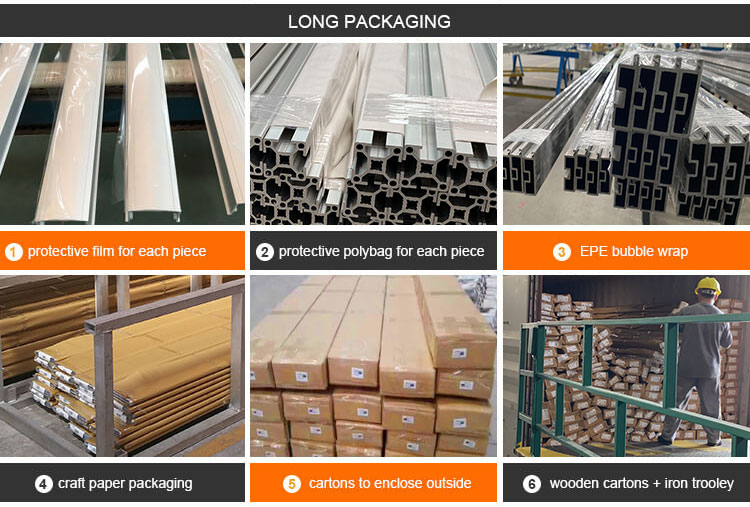 The specifications and models of the aluminum slot are called aluminum slot and channel groove. u channel aluminium extrusion, geosyncline is it called. And Shaped like a trough, it has a simple structure, easy to extrusion molding. In live to find a lot of places can use aluminium extrusion channel profiles, the shape is divided into U channel groove, I-channel groove, special-channel groove, and so on.
It is different from its role size change because its material is aluminum alloy 6063 – T5 profiles, the surface can be used as the anodised aluminium u channel,  powder coat white u channel aluminium extrusion , electrophoresis u channel aluminium extrusions, and aluminium extrusion channel profiles, aluminum alloy profiles itself colors, such as a variety of color and luster. The processed groove aluminum surface is smooth and smooth and beautiful, strong corrosion-resistance, and easy to clean, made of such a shape, mainly used in the aluminium extrusion channel profiles, used for placing plexiglass, plywood, wire mesh, and so on to play a sealing or blocking role.
Aluminum profiles are widely used in heavy-duty structures with high pressure, high strength, and high support requirements,  aluminium channel for led strip lighting, or frame combination. It is one of the profiles widely used in the industrial framework. Its size, color, and so on can be customized, the thickness of different weights will also change, an aluminum groove is divided into the light aluminum profile and heavy aluminum profile.
The accessories used by the two are not the same, the matching of accessories is selected according to the width of the profile slot. 50*45  or 25*50  commonly used aluminium extrusion channel profiles, and geosyncline, open groove, tip 50 slot aluminum, waterproof aluminium extrusion channel profiles, u channel aluminium extrusion, led light aluminum channel, etc., specifications and model: aluminium extrusion channel profiles 50,75,100 slots aluminum, the height of 36.5 mm, respectively, 25 mm, 40 mm, 25 mm, 35 mm open slot, 30 mm, 19 mm, 23.8 mm, 10 mm, 15 mm, etc., Thickness of anodised aluminium u channel is 0.8mm,1.0mm,1.2mm, etc. We can accept customers to customize the drawings, also can use our original mold manufacturing, custom-made satisfactory aluminum products for customers!
CONTACT US


Foshan Naview New Building Materials Co., Ltd.
We are always here offering customers our reliable products and service.
If you want to liaise with us now, please click contact us