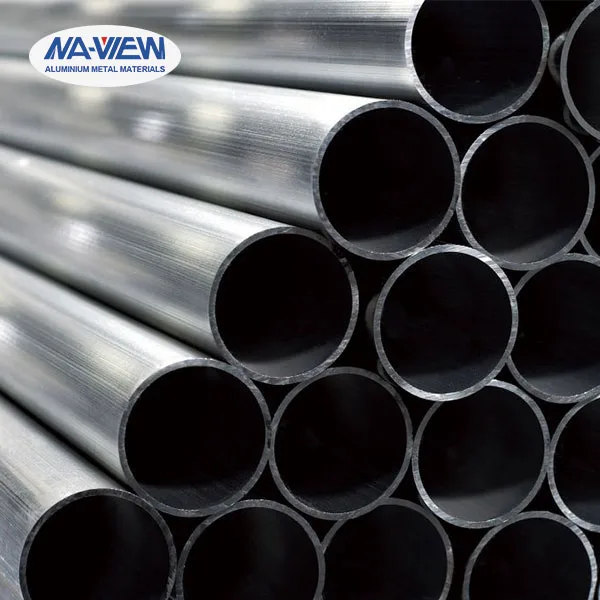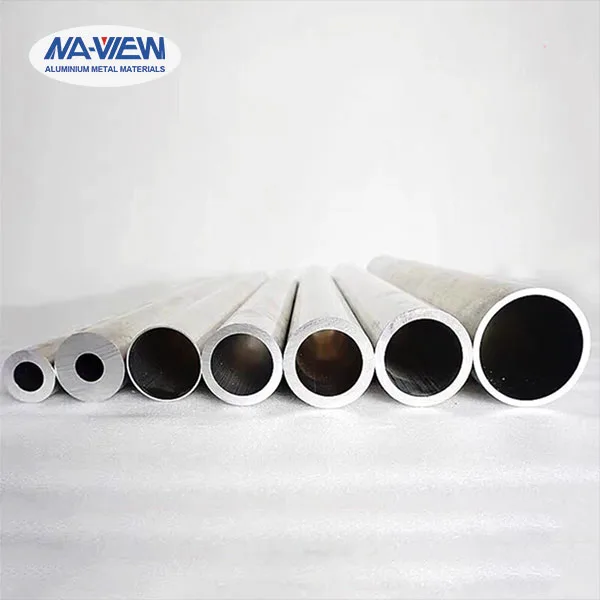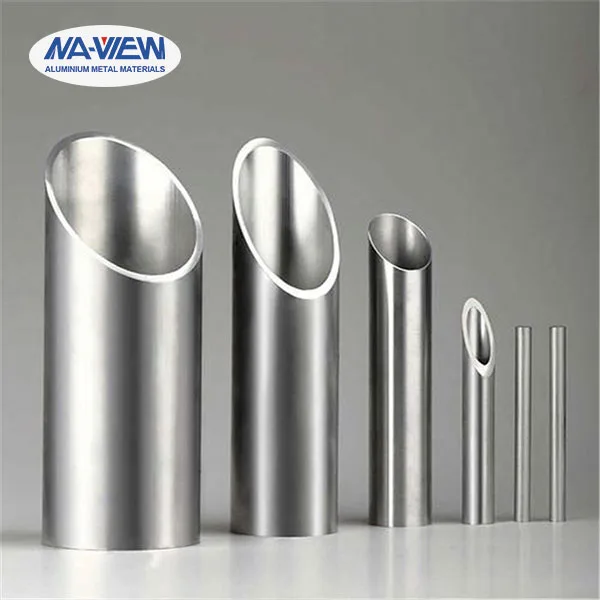 Round aluminum Tube
Place of Origin:Foshan, China
Temper:6063-T5&T6、6063A-T5&T6
Surface Treatment:Anodizing, Electrophoresis, Powder Coating, Polishing, Brush, Wood Grain, Fluorocarbon Coating, etc.
Deep process:CNC, drilling, milling, cutting, welding, bending, assembling
Length:Customize length(3-6m)
Application:In furniture, windows&doors, decorations ,industry, construction and so on
MOQ:≥500KG
Delivery time:normally produce new die mould and sample about need 15-25days,but we will try our best to supply you according to your need times.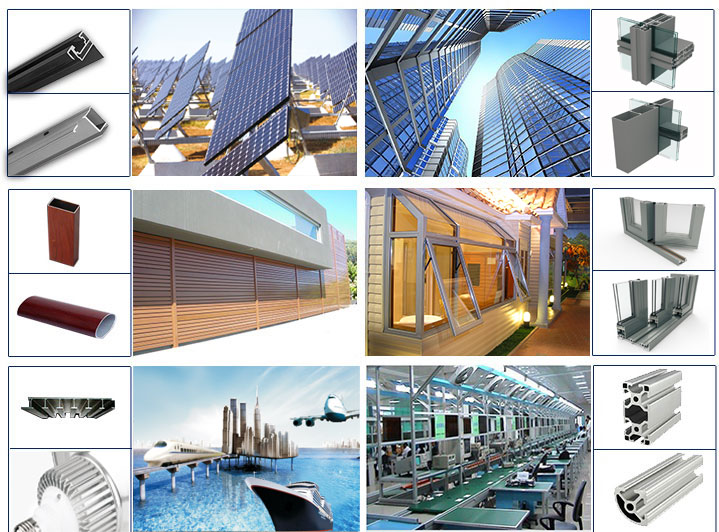 1. Bundles Packing:
— Inside: packed with a plastic protective film to protect each piece
— Outside: Wrap to be bundled by waterproof craft paper or EPE film.
2. Customized packing requirement available.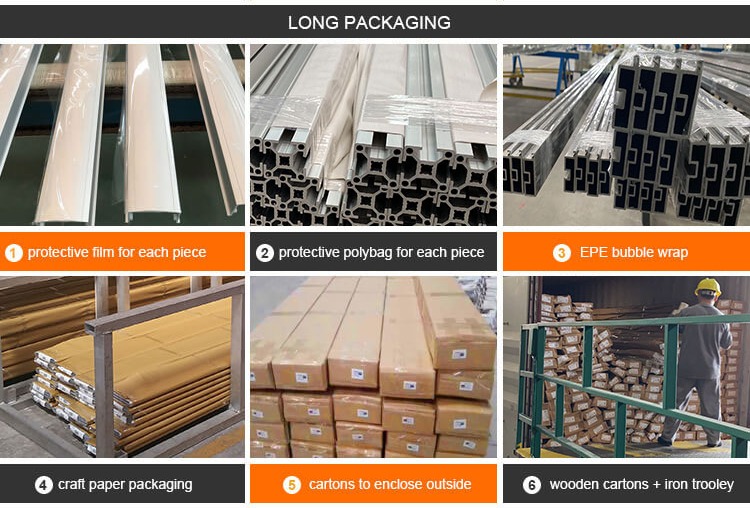 A superior Aluminium Round Tube can be used in a variety of scenarios which has the characteristics of corrosion resistance and light weight.And it can greatly improve the safety of people's living environment. Therefore, we have been advocating and doing to provide high-quality aluminum round tube. If a building is made of inferior materials, it will be vulnerable or unstable in the face of danger, just as the building collapses occurred many times in the early years, which makes people sad. Aluminum tube can greatly improve such problems, and its portability, durability and stability are among the best of all kinds of materials, and its deep processing, for example drilling,milling,cutting,welding,bending,assembling to meet the requirements of architectural design.
After our special and clean surface treatment, aluminum round tube not only meets the durability of industrial materials, but also greatly improves its appearance.It can have one or more closed through holes with uniform wall thickness and cross section, in the form of straight line or rolls.In addition because of its excellent nature, it ensures its long-term and outstanding performance.
In the furniture production, it can stabilize the furniture structure, and when used as the window frame, it can increase the aesthetic feeling for the window and embellish the family decoration and beautify the overall architectural impression.Of course, in industry, it can also content a variety of requirement.Of course, in industrial production, aluminum extrusions round tube can also meet a variety of needs, such as assembly line architecture materials, as well as high-quality material selection in aerospace, railway, ship and other fields, and can even be used as the material of clean energy solar panels and improve their durability.With these advantages, our aluminum tube will certainly give you the best feedback.
Anodizing was used in the production of aluminum profiles in the 1950s. It is the earliest and most widely used surface treatment method for building aluminum profiles. Moreover, the anodised aluminium round tube, which have a series of better advantages, such as anti-static electricity, non-dust and easy to clean; Environmental protection, non-toxic, complete fire prevention; Excellent weather resistance, UV resistance, and this process will never fall off, can effectively protect the aluminium extrusions round tube especially suitable for home use.Anodised aluminium round tube's thickness of the oxide film is generally 5-20 μ m. The film is firmly combined with the base metal and has high corrosion resistance and wear resistance. At the same time, the porous oxide film is easy to be colored by organic dyes, and has good insulation and heat resistance.
At present, compared with other materials, its proportion is only one third of that of stainless steel, but anodised aluminium round tube's hardness has reached the level of sapphire, which means that when applied to the window, the resistance of the window frame will be greatly improved, but its beauty will be maintained. Its purity of aluminum is very high, which means that our aluminum round tube and aluminum extrusions round tube is also of high purity.
CONTACT US


Foshan Naview New Building Materials Co., Ltd.
We are always here offering customers our reliable products and service.
If you want to liaise with us now, please click contact us