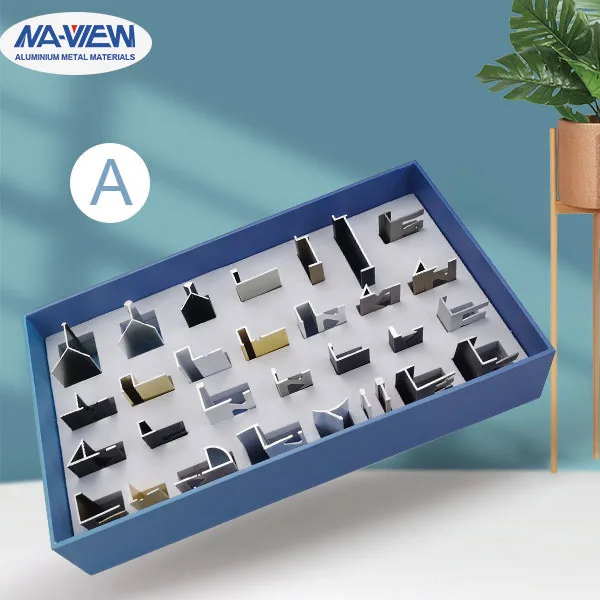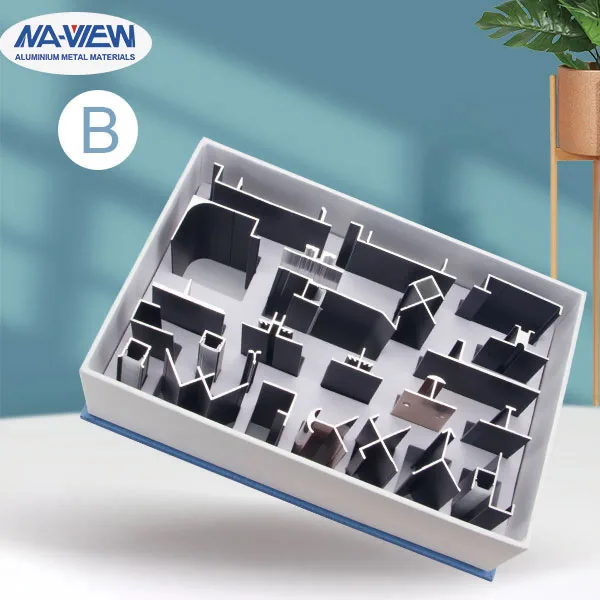 Aluminum Trim Line
Place of Origin:Foshan, China
Alloy or Not:Is Alloy
Ready Stock MOQ:a box of sample
ZFFS:Contact us for business
Metal line are mainly used for ornamental plate edge, carpet closure, wall difficult bundle aspect line, and so on, and stainless metal strains are greater modern, it is tougher, the floor is clean as a mirror, is generally used in present day fashion decoration.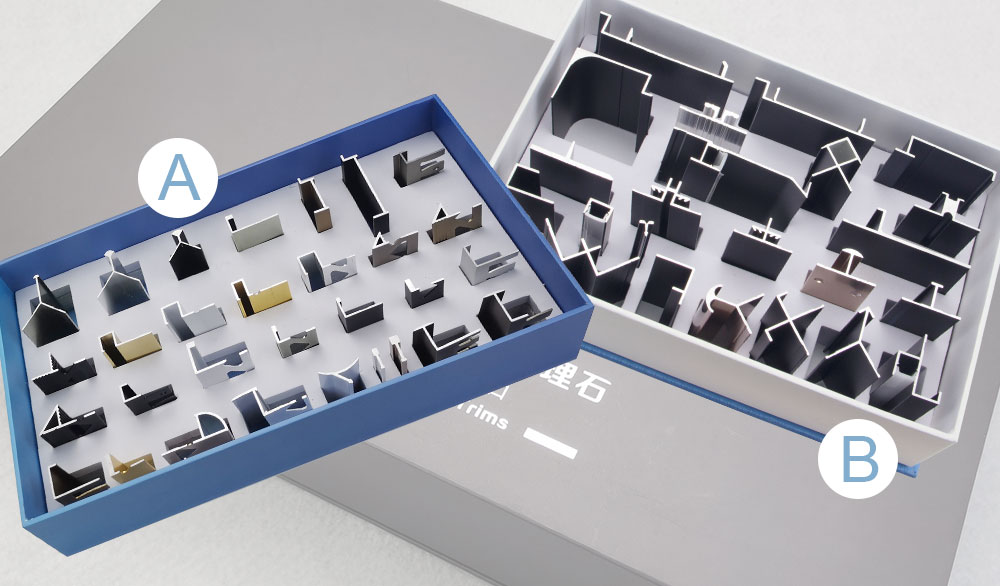 Pursuant to requirements in installation diagram (or points hanging diagram),and elementary diagram and site installation drawing were compared for better understanding.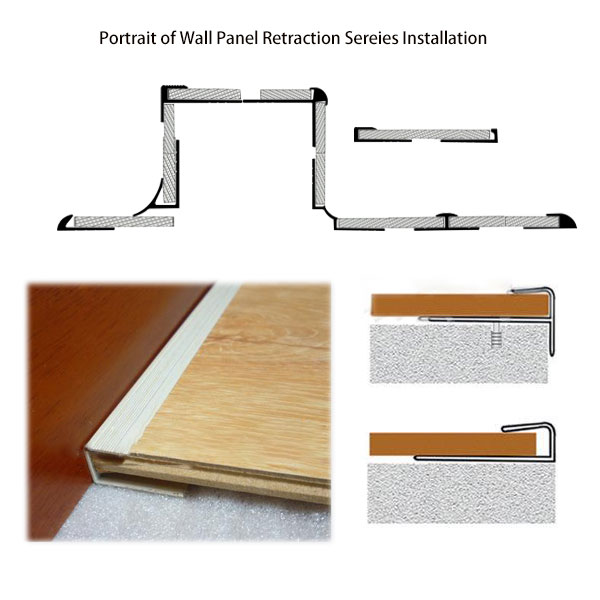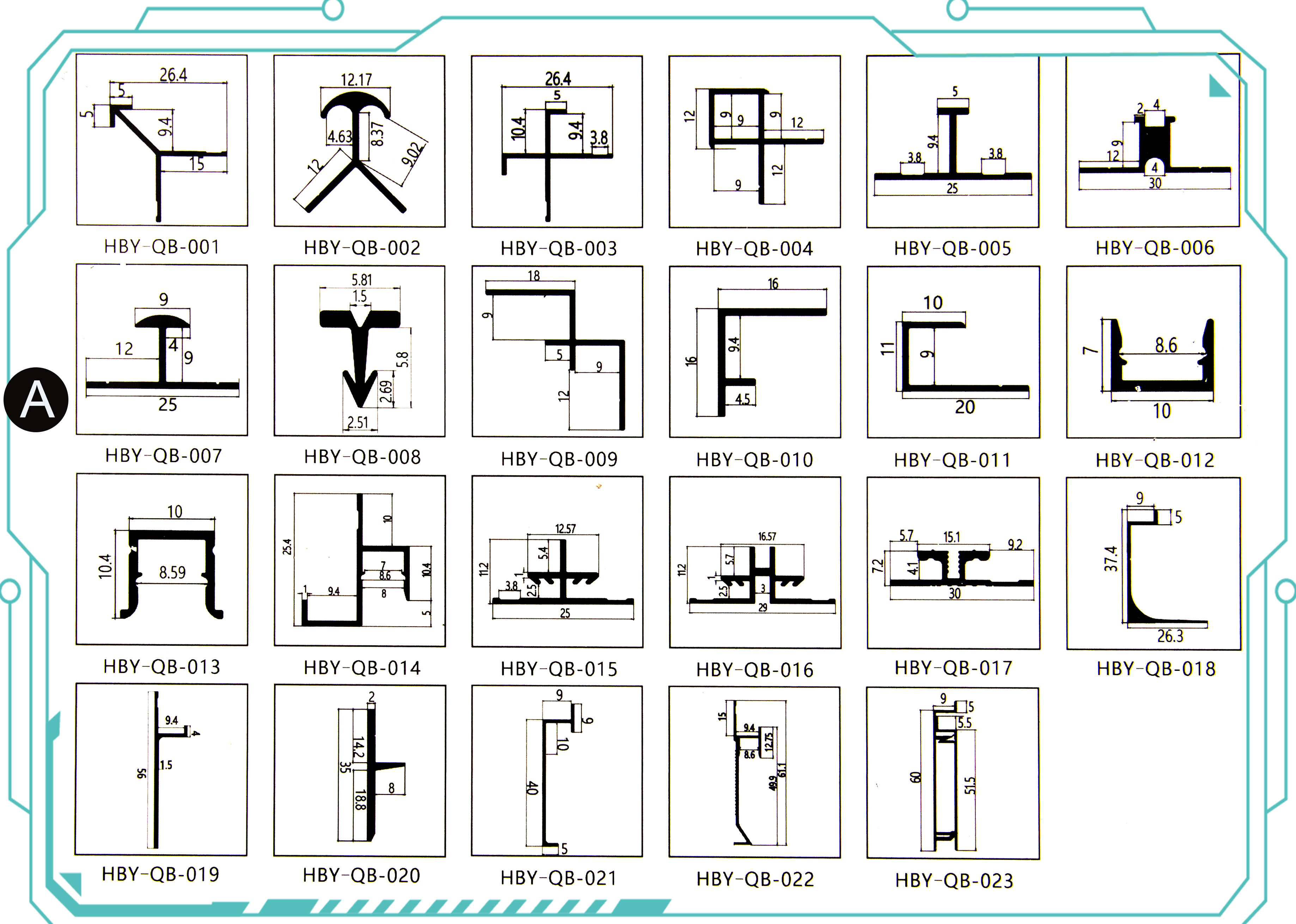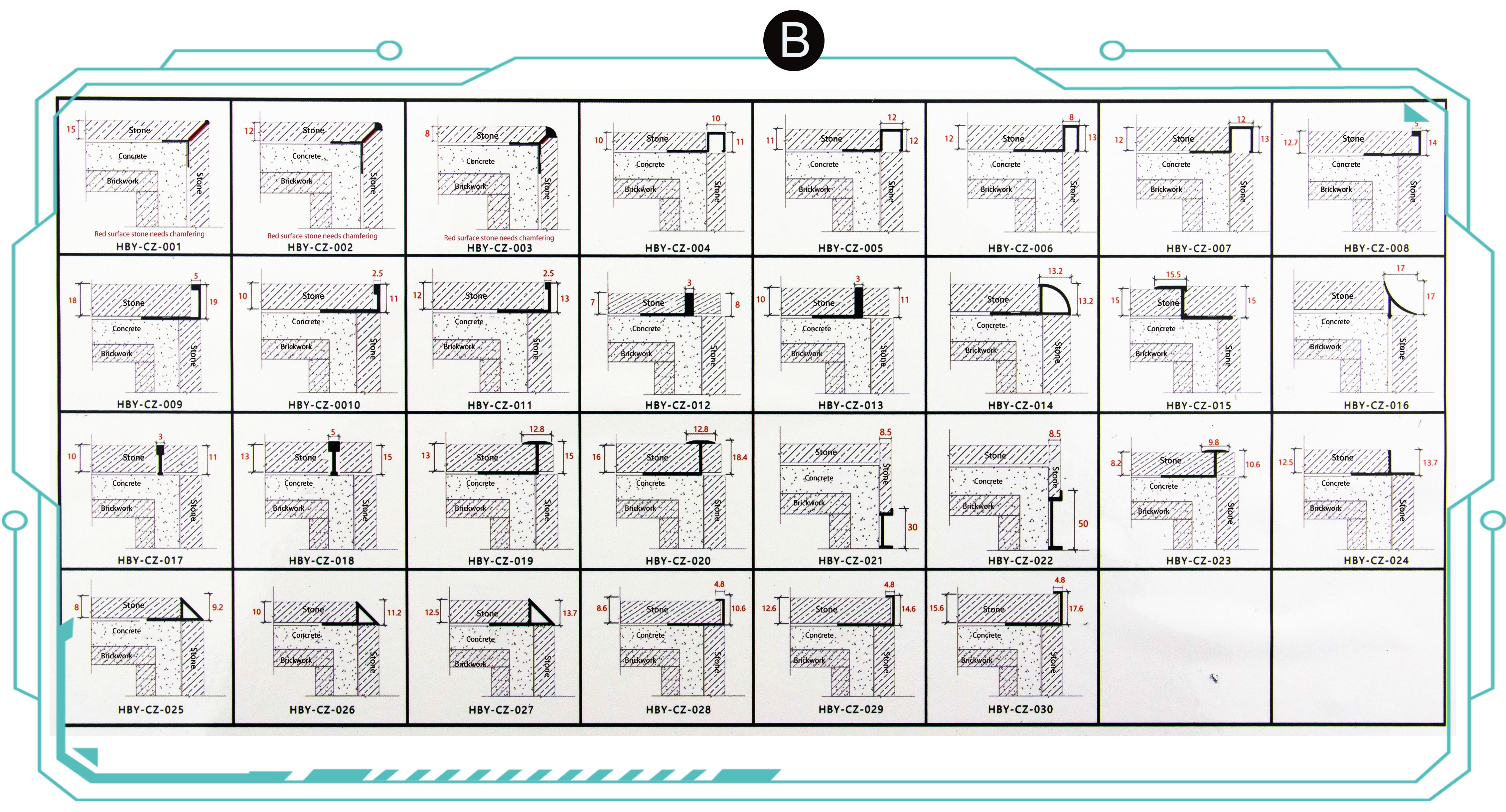 Aluminum alloy decorative lines have cantilever eaves line, waistline, window sill line, door and window cover, top pressure, shading arc, stair single, publicity column frame, picture frame lines, aluminum alloy decorative lines in the decoration is to play a beautiful role. Aluminum alloy ornamental traces as ornamental important points of the manufacturing of the closing, closed-door, window body set the inside structure. At the equal time, it performs the function of shade transition and coordination in the indoors and uses metallic traces to fit the adjoining coloration variations harmoniously, as a consequence enjoying a ornamental role. Aluminum alloy decorative thread price is not expensive, decorative effect is obvious, giving a person a unique texture.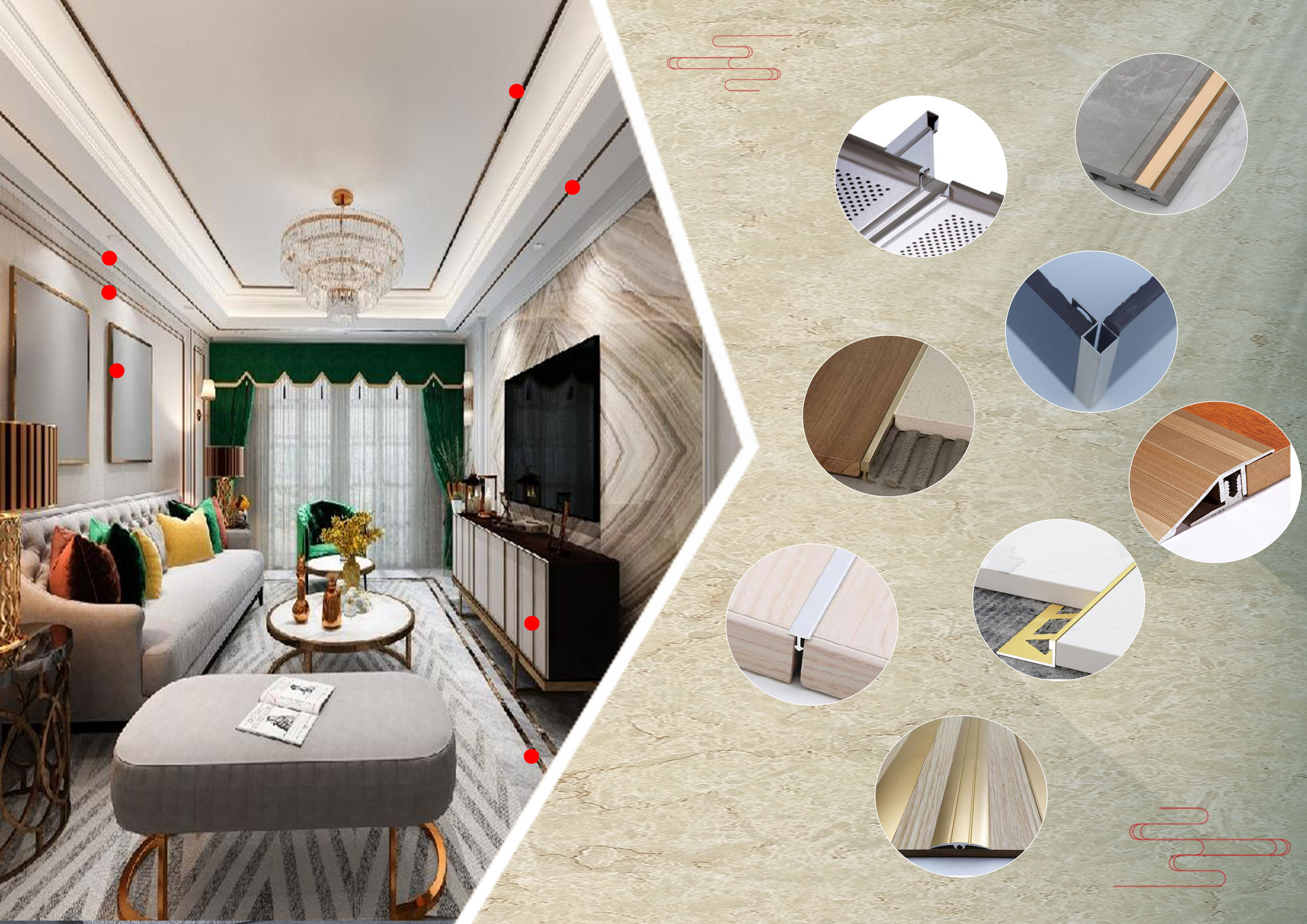 Metal wire is mainly used for decorative panel edge, carpet edge sealing, wall hard to bind line, while stainless steel wire drawing has a more modern sense, it is more tenacious, the floor is clean as mirror, is commonly used in modern decoration.
Aluminum tile trim profiles have overhanging eaves, waist line, windowsill line, door and window cover, top pressure, sun shading arc, stair monomer, propaganda column frame and photo frame line. Aluminum alloy decorative line plays an aesthetic role in decoration. As an important part of decoration, aluminum alloy decorative trace is the internal structure of closed door and window. At the same time, it plays a role of transition and coordination between light and dark in the room, and uses metal traces to coordinate with the adjacent color changes, and has the ornamental function. The price of aluminum alloy decorative line is not expensive, the decoration effect is obvious, giving a unique texture.
Metal line decoration has become a decoration method used frequently. Aluminum tile trim profile plays an attractive role in decoration. If he is inlaid on the wall, some horizontal or vertical lines protruding from the wall can increase the three-dimensional effect of the wall. The wall with more than a meter high side of aluminium ceramic tile trim can play a role in decoration, Make the wall look not so monotonous. We can also use aluminium ceramic tile trim as waist line, so that our overall room appears particularly gorgeous, and make our house decoration more beautiful. Auminium ceramic tile trim is different from the main tone of the ground along the wall or the edge, so as to enhance the main body feeling of the bedroom or decorate with a protruding tile to form different spatial stereoscopic feeling. The edge is generally only a single piece of whole, highlighting the overall effect.
With the rapid development of the home decoration industry, people began to pay attention to the treatment of tile male corner. The positive angle of tile refers to an outward protruding angle formed by ceramic tile and ceramic tile during decoration. It is usually made of wall tiles. When turning corners, aluminum corner trim for tile can make the tile splicing angle more beautiful. Many people will stick the positive corner line on the tile corner, and make aluminum corner trim for tile, so as to avoid the damage of the tiles in the corner by gravity. Moreover, the general gap of tile butt is relatively large, easy to enter dust, and the cleaning work in the later stage is not good, and the treatment method of the positive corner line can just avoid this. Everyone wants to decorate the house beautifully and safely. If you put the aluminum corner trim for tile , it will show a more beautiful and harmonious effect. In addition, the ceramic tile balcony is equipped with a male corner line, which can prevent collision.
CONTACT US


Foshan Naview New Building Materials Co., Ltd.
We are always here offering customers our reliable products and service.
If you want to liaise with us now, please click contact us