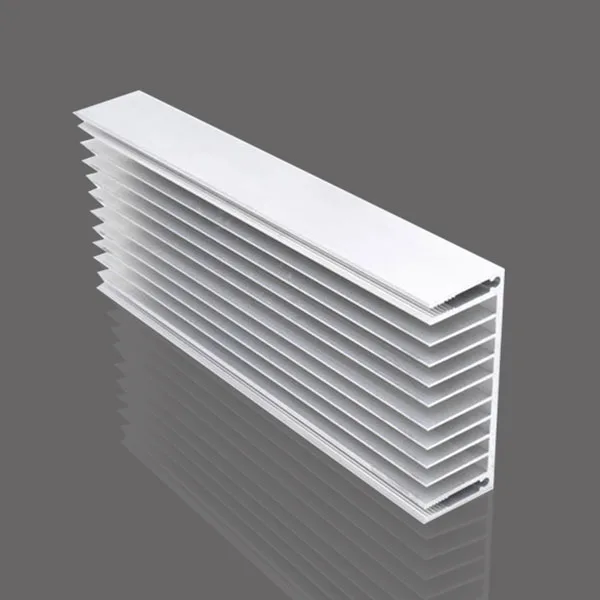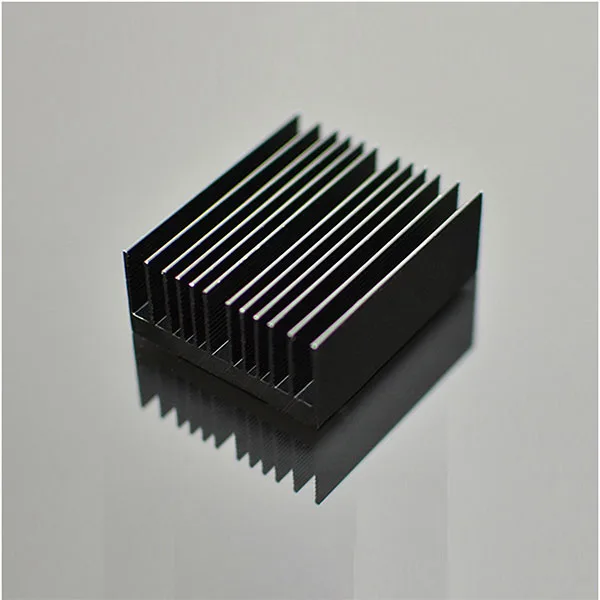 Aluminum Electronic Radiator Industial Profile
Place of Origin:Foshan, China
MOQ:≥500KG
Temper:6063-T5&T6、6063A-T5&T6
Provide Personalized Customized Products
Surface Treatment:Anodizing, Electrophoresis, Powder Coating, Polishing, Brush, Wood Grain, Fluorocarbon Coating, etc.
Colors:Ref powder coating color sheet and customized color available
Length:Customize length(3-6m)
Domestic commonly used types of radiator aluminum profiles are: electronic, electrical, computer radiator aluminum profiles, sunflower aluminum profiles radiator, power semiconductor radiator profiles. Because of its superior performance, the aluminum radiator is widely used in machinery, automobile, wind power generation, construction machinery, air compressor, railway locomotive, household appliances, and other industries.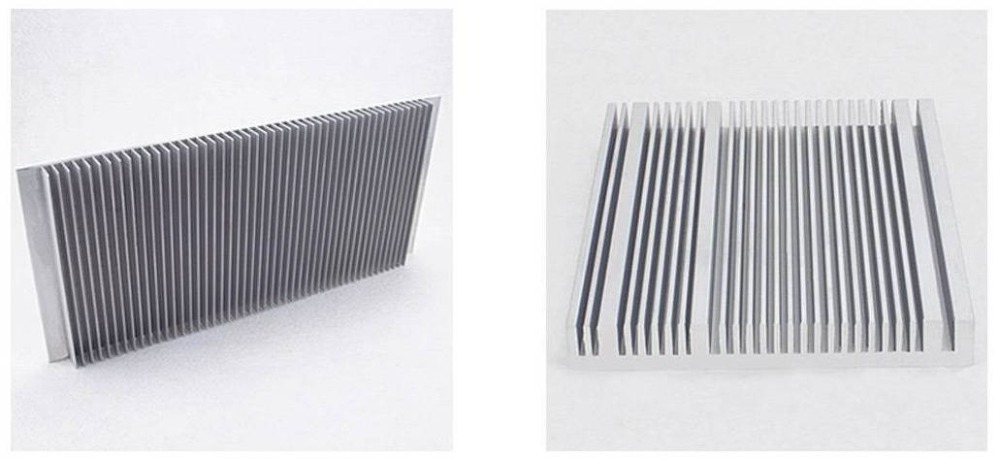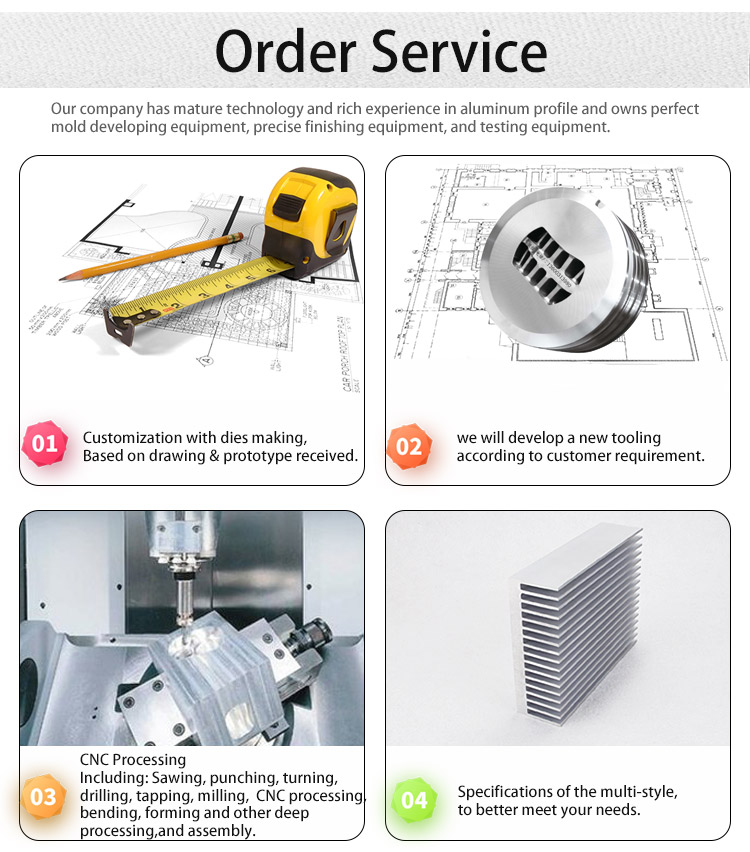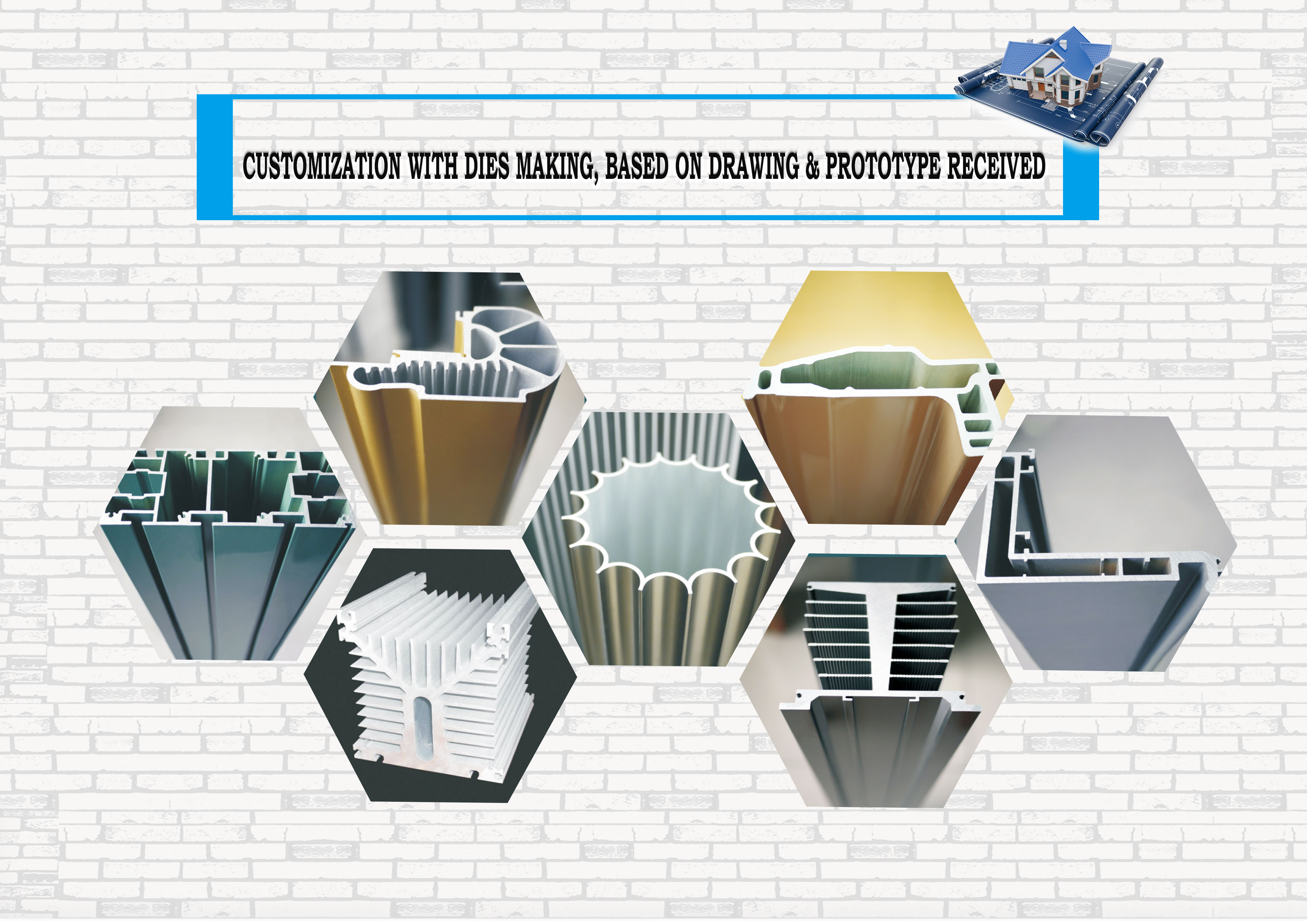 Aluminum profiles are alloys based on aluminum.  Aluminum profile low density, but the strength is relatively high, close to or more than steel, plastic, easy to process, can be processed into a variety of profiles, with excellent electrical conductivity, thermal conductivity, and corrosion resistance, add different alloy elements, can obtain good casting performance of casting aluminum profiles. The radiator is formed by extrusion of aluminum alloy profile and then made by mechanical processing and surface treatment. They were available in various shapes and sizes for different device installations and devices with power consumption.
Although insert radiator aluminium profiles don't resemble the radiator that steel and stainless steel make a different shape, it has the performance that radiator is peculiar, heat effect is high anticorrosion sex is strong, durability is good, in use process energy-saving environmental protection, weight is light, adornment sex is better also, bear pressure also can satisfy domestic heating pressure.
The radiator is personalized custom, custom processing can be provided specs and measurement processing manufacturing. The surface treatment of the radiator has an anodic oxidation treatment. The aim is to improve thermal efficiency and insulation. It is used in all kinds of lamps and lighting parts, hardware products, electronic components, architectural decoration, furniture, sanitary ware, medical equipment, etc. Aluminum profiles, as light structural materials, lightweight, high strength, have been widely used in aviation, aerospace, automobiles, high-speed buses, machinery manufacturing, ships, and other carrier parts.
CONTACT US


Foshan Naview New Building Materials Co., Ltd.
We are always here offering customers our reliable products and service.
If you want to liaise with us now, please click contact us