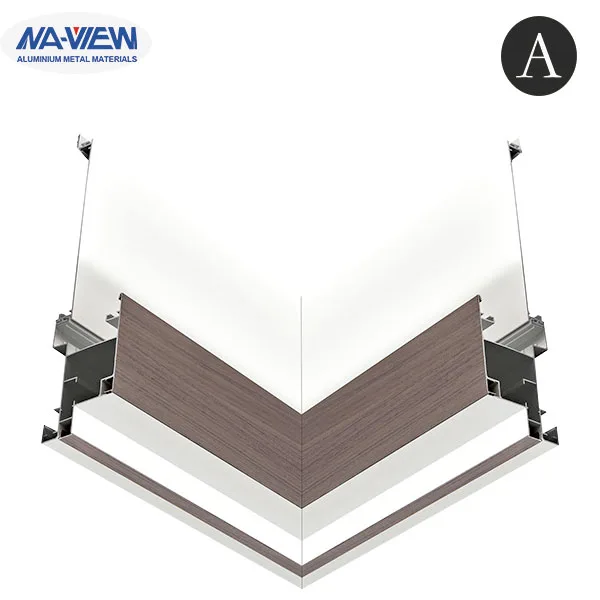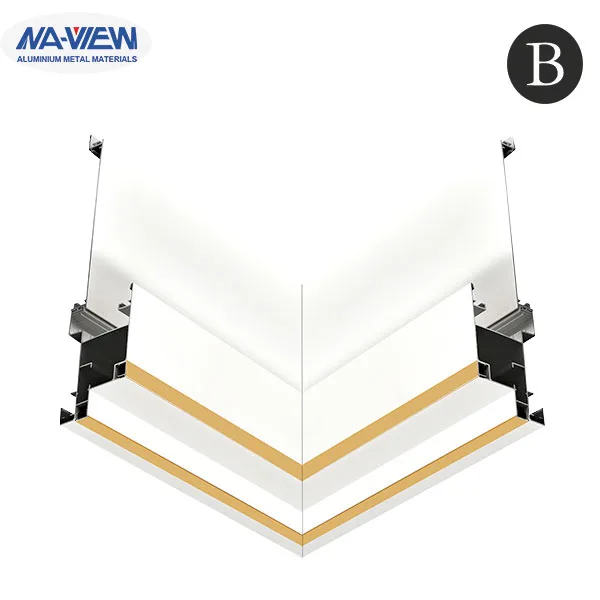 2021 Ceiling design architectural surface
Place of Origin:Foshan, China
Ready Stock MOQ :≥100
Temper:6063-T5
Time of delivery:Normally the delivery time is 15-20working days except some special products which need to be agreed separately.
Length:4.6m、5.45m、6.35m、7.25m etc.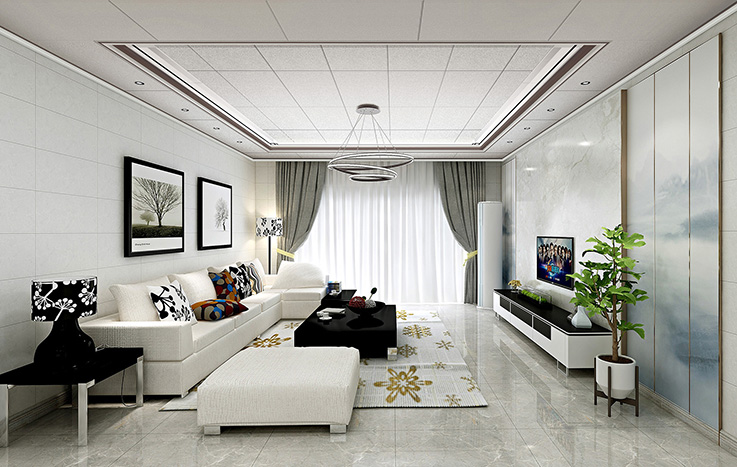 In browsing the showcase section below, we see that some designers have added visual interest with subtle bursts of color, unique typography, or interesting shapes.
Note:  Pictures above for reference only, because of shoot caused chromatic difference from the objects, please consult with the real products.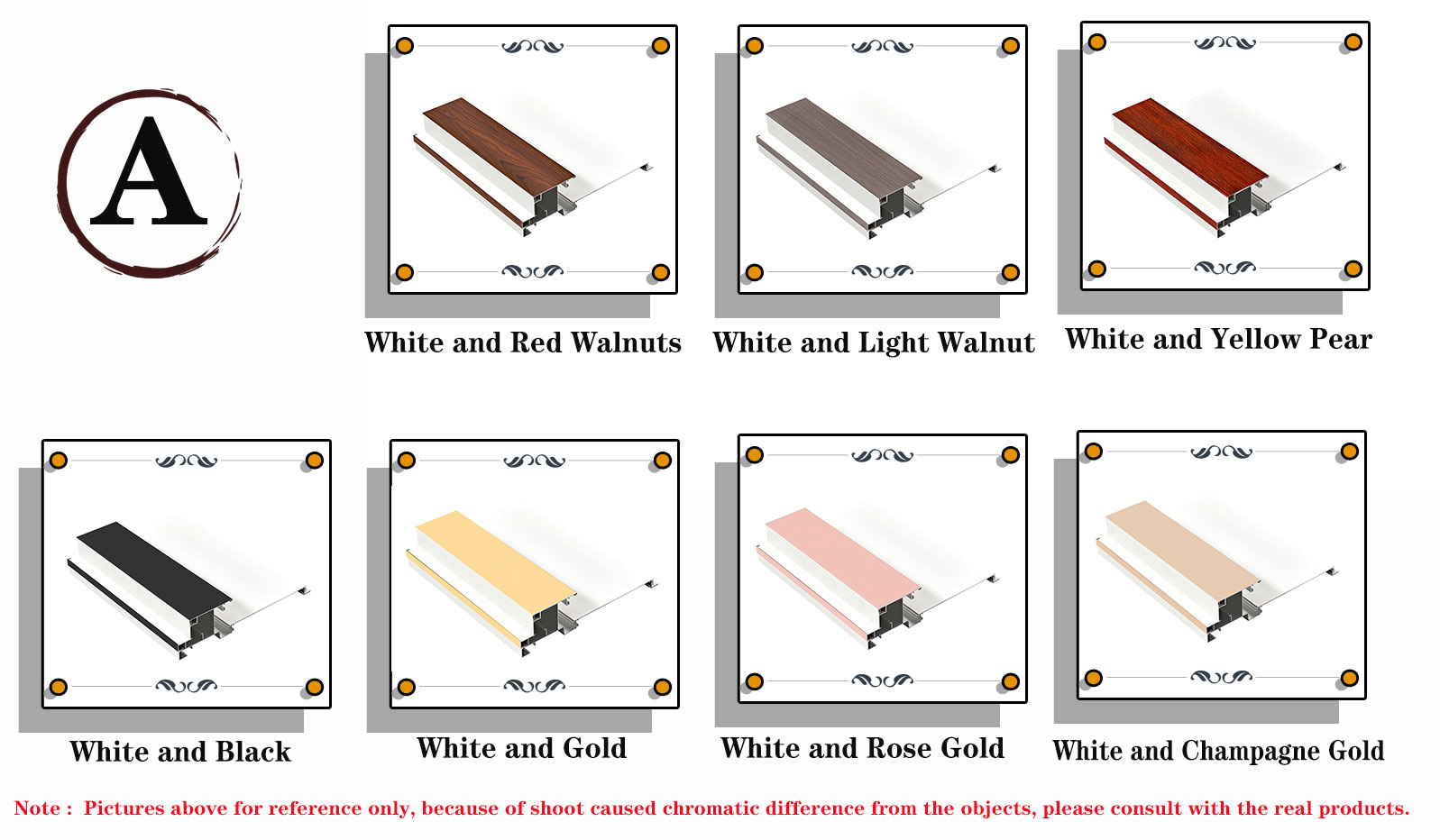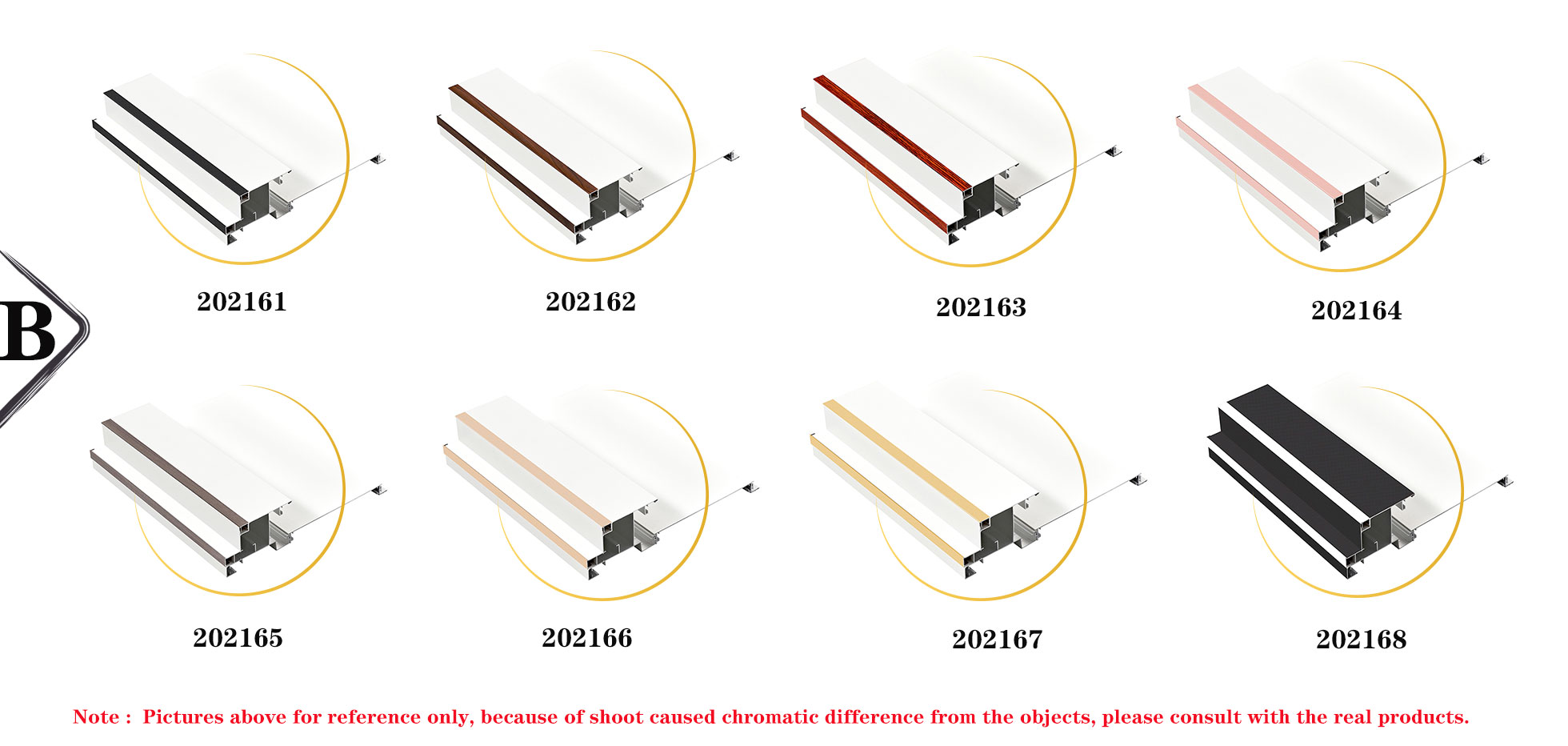 For wood grain aluminum profile, spray primer on the extruded aluminum profile first, and then stick wood grain paper on its surface. Through vacuum, heating and other processes, the wood grain can be completely and evenly penetrated into the spray primer, and then the wood grain is formed. Wood grain aluminum profile not only has fine and smooth surface, but also has high coating hardness and strong adhesion. In addition, it has strong acid resistance, weather resistance, boiling resistance, alkali resistance and impact resistance. The decorative effect of wood grain aluminum profile can reach or even surpass that of solid wood after simulated wood grain pattern processing on the surface of aluminum.
Aluminum extrusion channel profiles are mainly made of high-grade aluminum and aluminum alloy. The panel of aluminum extrusion channel profiles are processed by flat stretching and die pressing, which has the characteristics of high machining accuracy, stable shape and high surface flatness. There are many perforation patterns and splicing methods for extruded profiles, which are arranged and combined through rectangular or square panels. Aluminum extrusion channel profiles integrate the artistic styles of different times and countries in the world, restore classics, create fashion without lack of traditional Chinese ideas, fully reflect the modern simple style of perfect integration of domestic and foreign art, and reflect strong Chinese and Western cultural atmosphere, so as to meet the architectural use of different countries. The use of perm technology, imported environmental coloring, making the whole surface brilliant color, health and environmental protection, high UV protection, lasting gorgeous, green environmental protection. Aluminum extrusion channel profiles are the smallest perfect ceiling gold size, showing the perfect characteristics of the product.
Aluminum profile corner joint is an aluminum profile fitting used to strengthen the supporting force of the connected aluminum profile points. It is in a right angle shape and can connect two vertical aluminum profiles. The corner joint of aluminum profile can be used for the strong connection between profiles, and can also be used as the connection mode of aluminum profile that needs to be moved. The corner joint of aluminum profile is fixed by T-bolt and flange nut.
Aluminum architectural construction profiles are architectural products made of aluminum and aluminum alloy materials. It is usually processed into castings, forgings, foils, plates, belts, tubes, rods, profiles, etc., and then made by cold bending, sawing, drilling, assembling, coloring and other processes. The construction industry is one of the three major markets for aluminum products, and about 20% of the total aluminum production in the world is used in the construction industry. The products of building aluminum are constantly updated, and the application of new aluminum architectural construction profiles is also increasing year by year. In China, aluminum alloy has been used in industrial and civil buildings to make roofs, walls, doors and windows, and gradually extended to internal and external decoration, construction formwork, etc., which has achieved good results.
Aluminum extrusion china is a new material, which combines ceramics with aluminum to form a new material. Aluminum extrusion china has the toughness and plasticity of aluminum, and combines the strength of ceramics. It has light weight, high strength, heat resistance and non combustion. Aluminum extrusion china greatly reduces the use of aluminum and increases the strength of aluminum. It has the advantages of light weight, small specific gravity, high strength and machinability.
CONTACT US


Foshan Naview New Building Materials Co., Ltd.
We are always here offering customers our reliable products and service.
If you want to liaise with us now, please click contact us